What is a Keeper?
The Keeper concept dates back to a 19th-century English tradition in which "river keepers" were wardens of streams, assuring that the waters were healthy, well-stocked and free of poachers.
In 1983, fisherman John Cronin founded the Hudson Riverkeeper to find out what was destroying the fish populations and stop it. Largely due to the efforts of the Hudson Riverkeeper, the Hudson River was the first American waterway considered restored to its natural state.
Today, there are over 300 "Keeper" programs throughout the world. Each Keeper is a non-profit corporation with its own Board of Directors. The programs, projects, and agenda are established solely by the Keeper and the Board.
Waterkeeper Alliance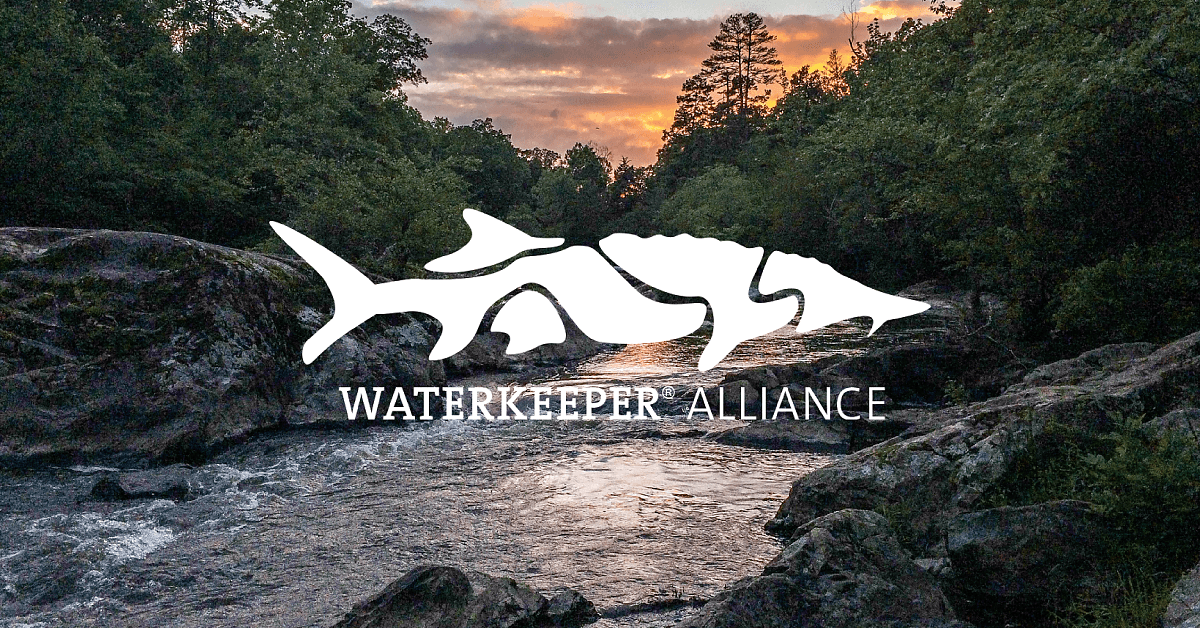 Bringing a Keeper to Orange County
Orange County native Garry Brown remembers abundant abalone, catching bonito and barracuda from the piers and inside the harbors, and digging for clams along the beach in Newport as a young boy. Realizing that his sons could not enjoy the same harbors and near shore waters as he had, Garry founded Orange County Coastkeeper in March of 1999.
Orange County Coastkeeper was the 27th Keeper program to be licensed in the U.S. As Executive Director, Mr. Brown has built Coastkeeper into an effective, proactive organization that makes a difference.
Coastkeeper has a full-time staff of dedicated and productive people. The funds that support Coastkeeper are generated from private foundation grants, government program grants, and donations from private individuals and corporations.
View Our 20 Year Report
Catch Up on 20 Years of Coastkeeper
In 1999, Founding Director Garry Brown started Coastkeeper with two employees in a small Newport Beach office and an annual budget of $100,000. Twenty years later, Garry is joined by over 22 employees sprawled across Orange County, Inland Empire and Coachella Valley.
Read About Our Legacy