Our Mission
Our mission is to protect the region's water resources, so they are swimmable, drinkable and fishable for present and future generations.
We are a nonprofit clean water organization that serves as a proactive steward of our fresh- and saltwater ecosystems.
We work collaboratively with diverse groups in the public and private sectors to achieve healthy, accessible, and sustainable water resources for the region. We implement innovative, effective programs in education, advocacy, restoration, research, enforcement, and conservation.
Objectives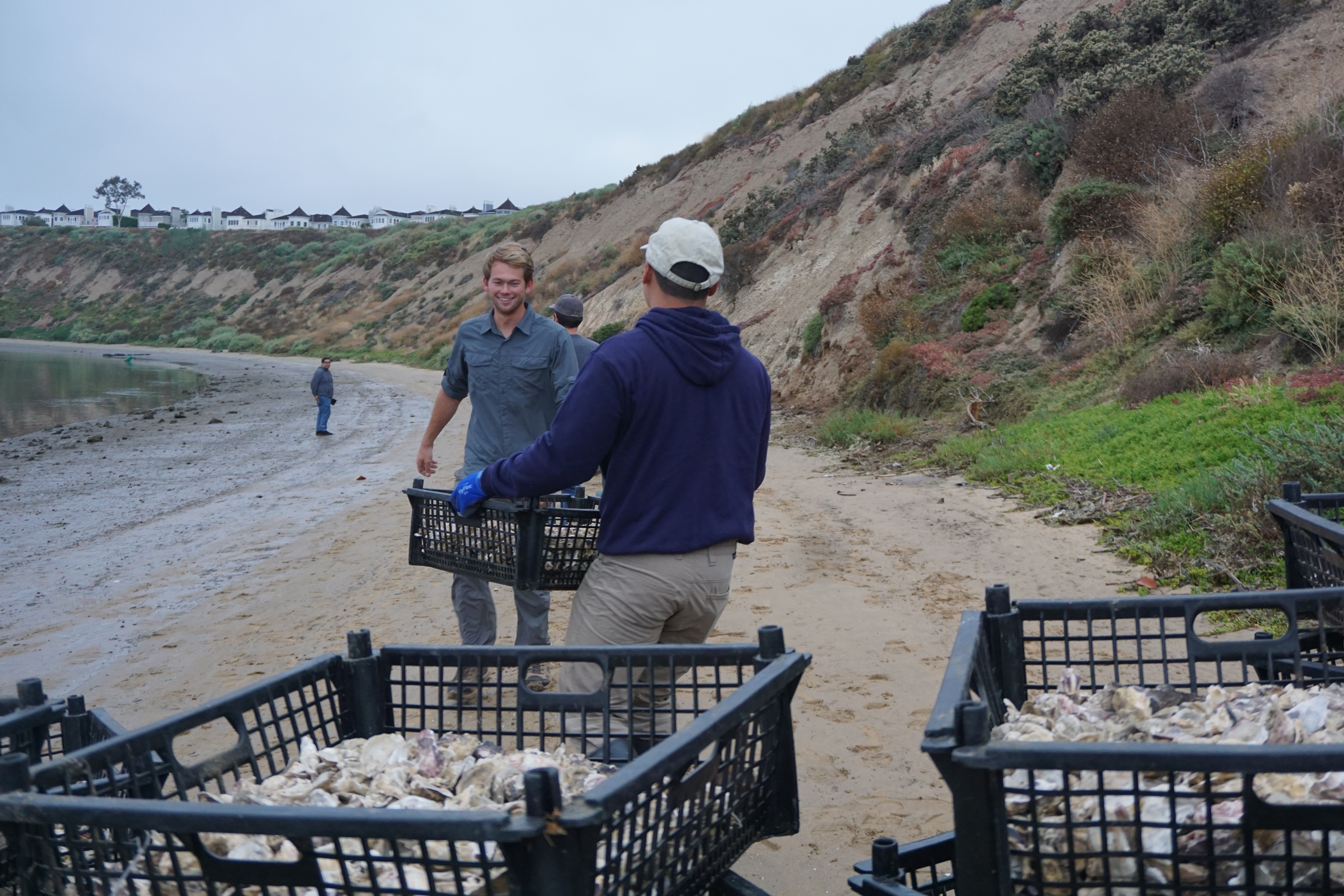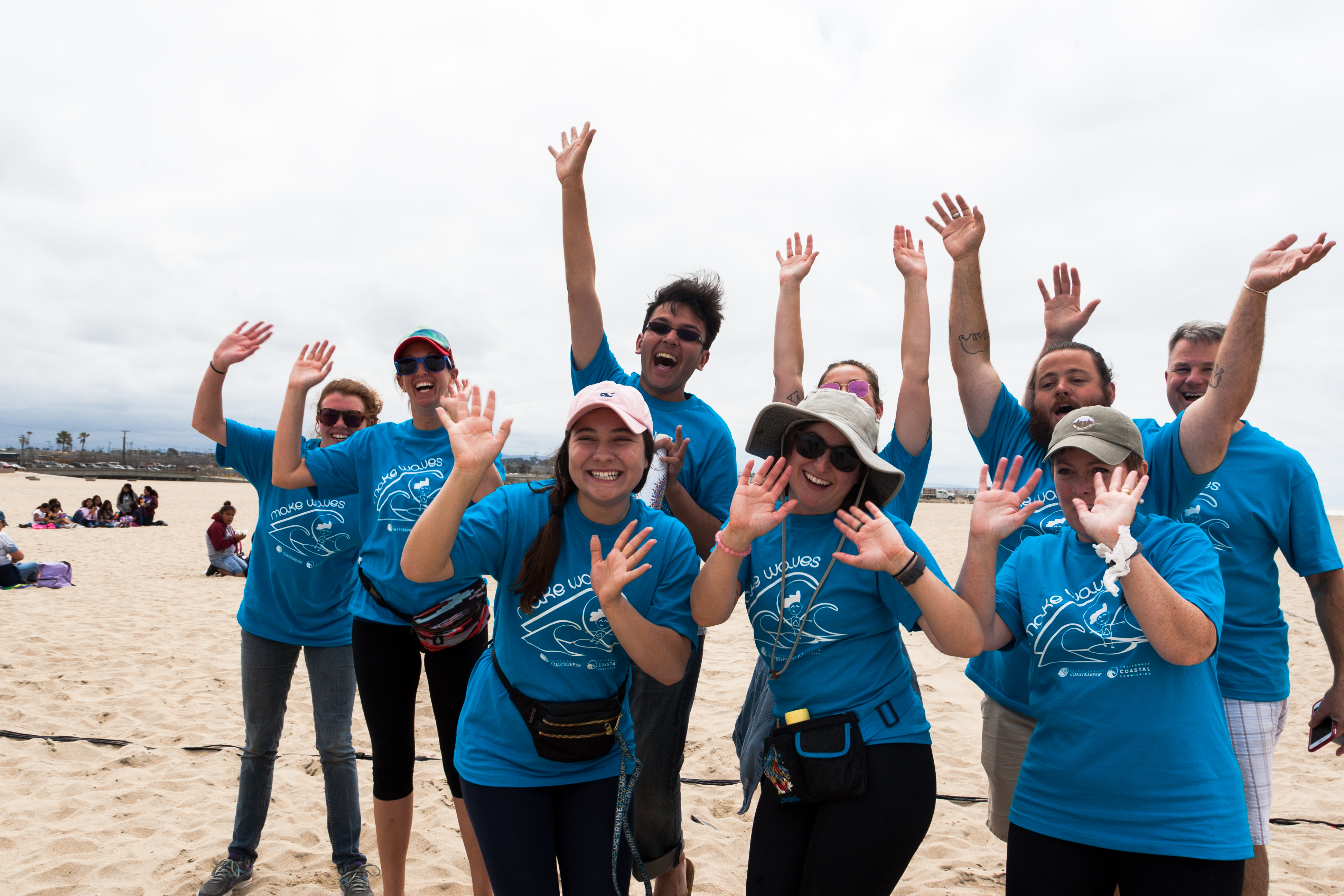 Build a regional, collaborative approach to watershed management
Develop water quality solutions that meet the needs of both the environment and the community
Implement actions and programs that have well-defined, measurable results
Increase environmental awareness among citizens, students, policy makers and the business community
Ensure compliance with the Federal Clean Water Act and state, regional and local environmental laws
Conduct research to identify and quantify pollution impacts, and provide sound evidence for policy and enforcement actions