Monthly Beach Cleanups
Unless stated otherwise, our cleanups are always from 9:00 a.m. to 11:00 a.m. We recommend registering for cleanups in advance as our capacity is restricted.
If you are a member of a group of over 20 people, please contact us before the cleanup event.
Click the date of the cleanup you wish to attend to RSVP and find the precise event location.
Costa Mesa Flood Channels
Stop trash before it reaches the beach!
pounds of trash removed since 2011
pounds of trash removed in 2022
number of volunteers in 2022
As waste continually pollutes our streets, waterways, and beaches, Cleanup OC provides the opportunity for you to help protect and restore the environments well call home.
Through Cleanup OC, Coastkeeper holds monthly beach cleanups and coordinates the annual OC Coastal Cleanup Day. Cleanup OC's ultimate goal is to unite Orange County communities through service, responsibility, and sharing of the natural environment. Check out all Coastkeeper's cleanup opportunities to get involved.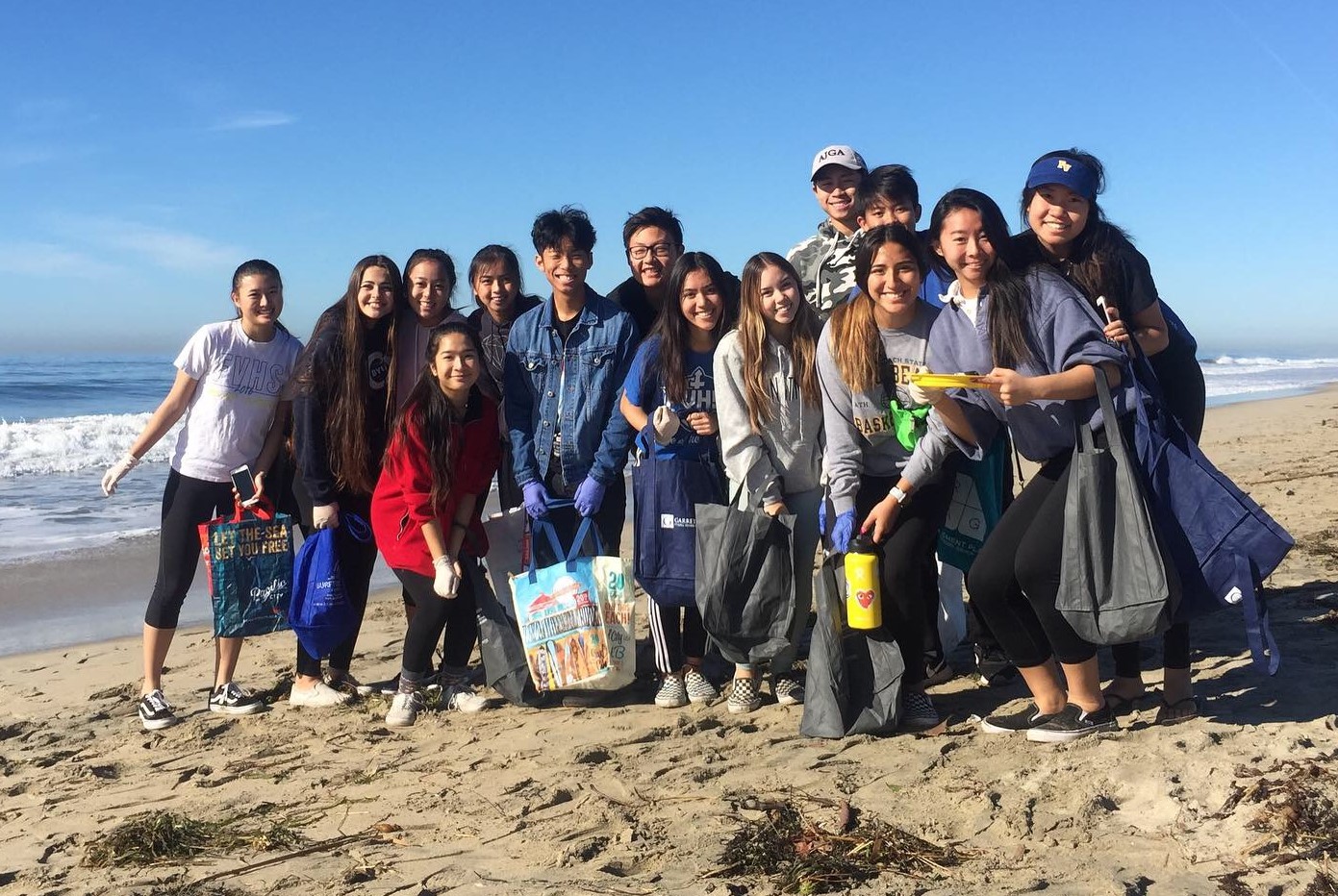 Groups interested in volunteering at our beach cleanups must have each participant register individually. Please have each participant register well in advance as space is limited.
Come Prepared!
What to bring to a cleanup?
Closed-toed shoes
Comfortable, active and weather-appropriate clothing
Sun protection (e.g. Hat, Sunglasses, Sunscreen, etc.)
Reusable water bottle
BYO Bag, Bucket, and/or Gloves
For more information, email [email protected].
BYO Material List:
Bucket or reusable bag
Gloves (Gardening gloves or leather work gloves)
Reusable water bottle
Q: Are you required to bring your own supplies?
A: No, we provide gloves and bags for a suggested donation of $1/ volunteer.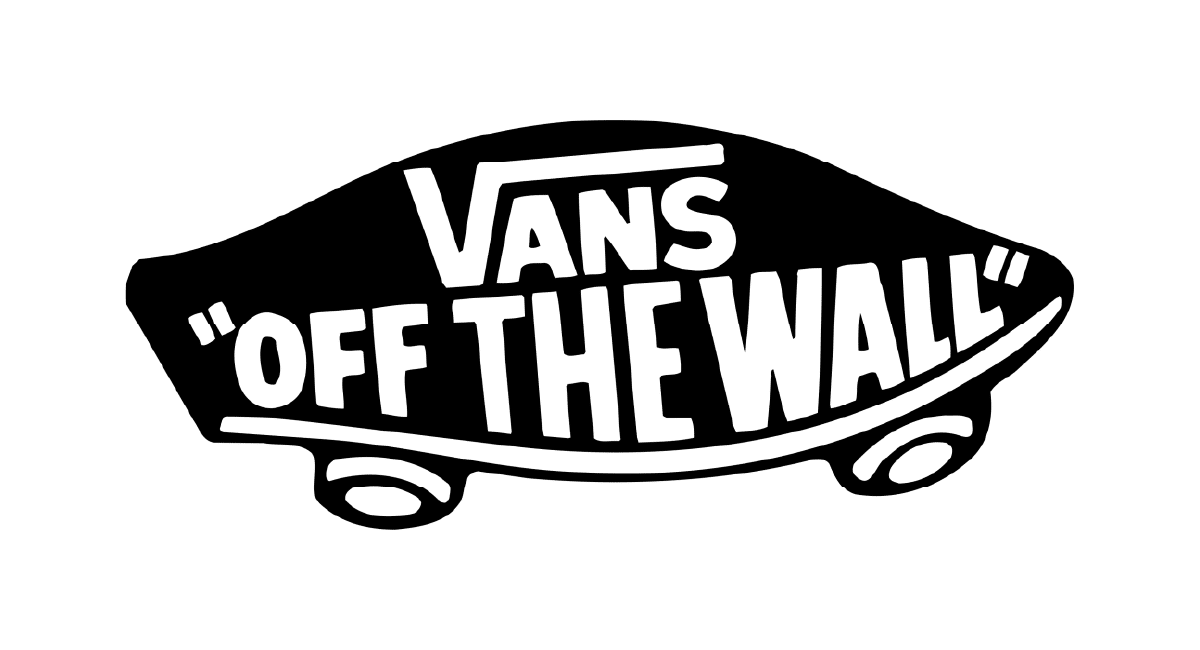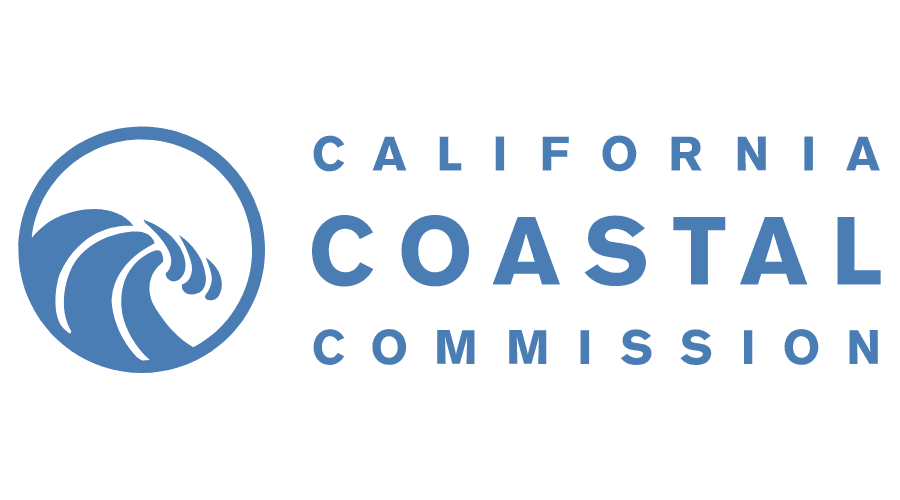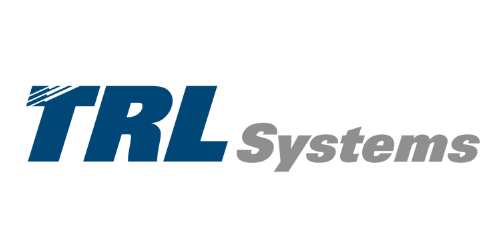 City of San Clemente
California State Parks
City of Newport Beach